Behind every great institution is an individual who provided the dream and the drive to make that business a success. For North Central Institute (NCI), that driving force was Dr. John D. McCurdy. It is with great sorrow, we announce that he took his last flight, Sunday morning, March 14, 2021.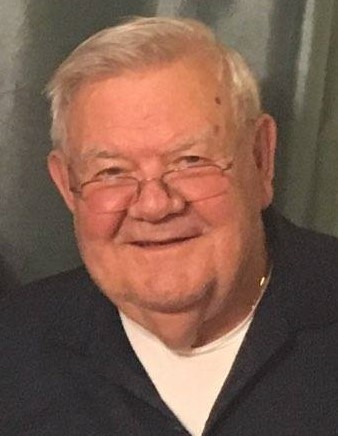 Use this link to read the obituary: https://tinyurl.com/yfj4qzyy
Dr. McCurdy was a founding father of NCI, and throughout its 30 plus years of operation, he applied his talents and knowledge to the establishment of an institution dedicated to helping members of the Ft. Campbell and Clarksville communities to pursue higher education and professional goals. He was a role model for students, staff, and community members, through his example of character and altruism. Dr. McCurdy established scholarships, promoted sportsmanship throughout the community, donated to and volunteered for local charities and events. He forged paths of excellence and success for private post-secondary schools in Tennessee and encouraged others to participate and continue the spirit of involvement and improvement for our local schools and businesses.
The impact of such an influential figure in our community is immeasurable.  Dr. McCurdy's actions resonate throughout the world, as each NCI graduate pursues a career in aviation maintenance.  He truly was an amazing man, full of compassion, understanding, patience, knowledge, and empathy.  With the greatest respect and admiration, we mourn the loss of our mentor and friend, who made an impression on everyone he met.  He was a source of strength for all who knew him and will be greatly missed.
In observance of funeral services for Dr. McCurdy, NCI will be closed Friday 19 March 2021.