The average altitude for a helicopter to fly at ranges around 12,000 to 15,000 feet. However, the highest recorded flight occurred in 1972 when a pilot took their craft up to 40,820 feet.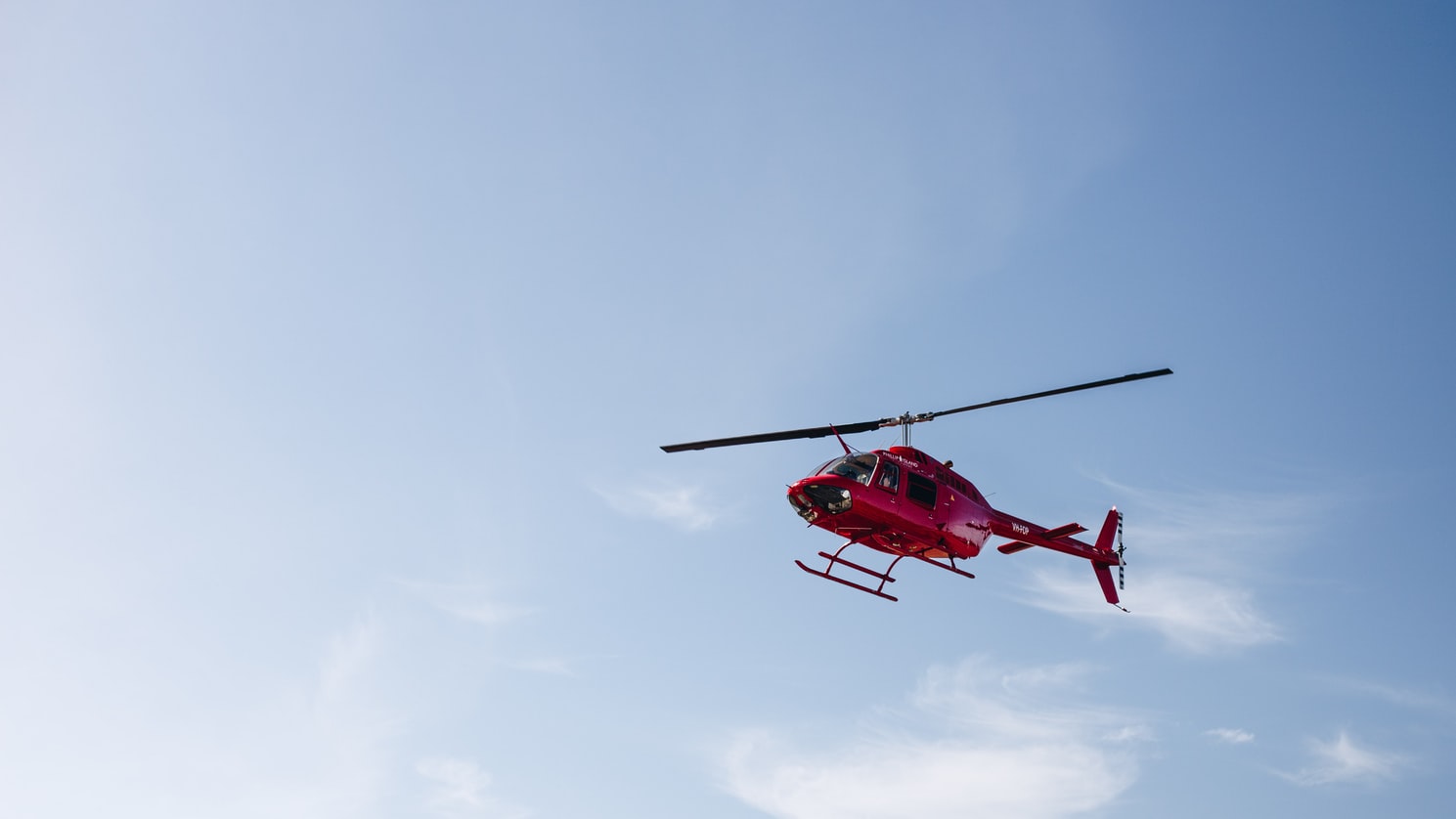 NCI offers programs for individuals with and without experience, under the Federal Aviation Regulations (FAR part 65 and FAR part 147). Our next class start for those with experience is September 12th.; contact us at 931.431.9700 for registration information.
Each applicant for a mechanic certificate or rating must present either an appropriate graduation certificate or certificate of completion from a certificated aviation maintenance technician school or documentary evidence, satisfactory to the Administrator, of –
(A) At least 18 months of practical experience with the procedures, practices, materials, tools, machine tools, and equipment generally used in constructing, maintaining, or altering airframes, or powerplants appropriate to the rating sought; or
(B) At least 30 months or practical experience concurrently performing the duties appropriate to both the airframe and powerplant ratings.
Sec. 65.79 — Skill requirements.
Each applicant for a mechanic certificate or rating must pass an oral and a practical test on the rating he seeks. The tests cover the applicant's basic skill in performing practical projects on the subjects covered by the written test for that rating. An applicant for a powerplant rating must show his ability to make satisfactory minor repairs to, and minor alterations of, propellers.